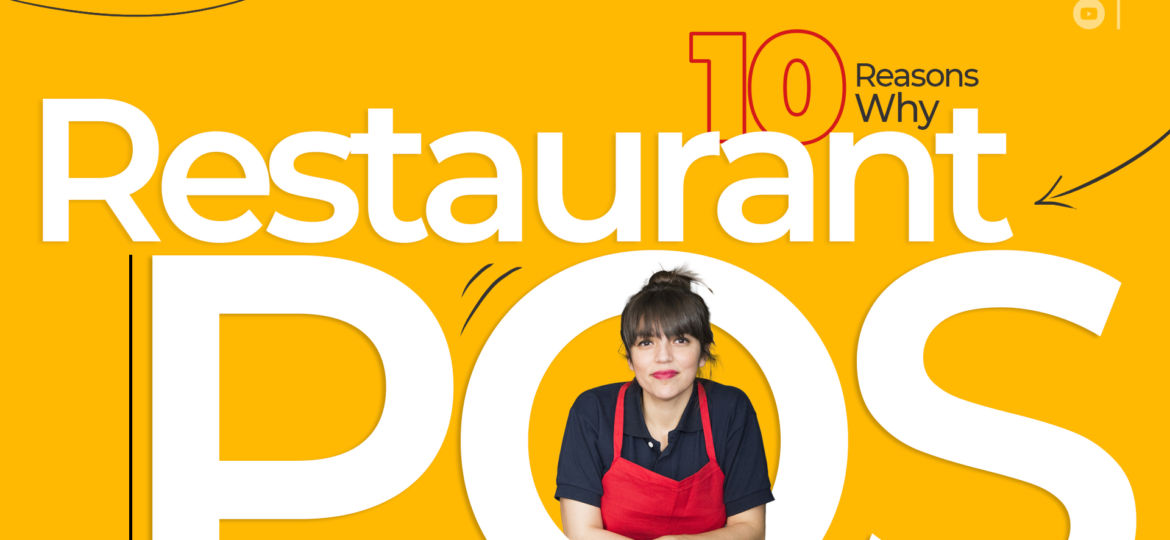 | | |
| --- | --- |
| | If you have decided to open a restaurant, there are essentials that would help your restaurant to be a successful business. Your number one priority should be serving quality food. This goes hand in hand with providing good service for your customers. |
If you have decided to open a restaurant, there are essentials that would help your restaurant to be a successful business. Your number one priority should be serving quality food. This goes hand in hand with providing good service for your customers.
Besides the delicious meals you must provide excellent service to keep customers coming back for more. It's also important to stay ahead of the competition. Think about what kind of atmosphere you want your restaurant to have. Your customers would like to eat at a peaceful environment. We are not just talking about the decoration, think about the music that would set the best mode. The lighting is important too.
All of the things we mentioned are just the first step. The next step is to start searching among EPOS systems for restaurants to find the best system that suits your business.
1.Customer Service
Nothing will ruin your customers' day like a long and slow-moving line. We live in an era of technology, this means we can speed things up in every aspect. EPOS systems for restaurants can make everything go faster and smoother. This way you won't lose any customers due to delayed orders. Choosing the best POS system for restaurant can be tricky but it's worth the hassle if it leads to happy customers. With everything running as fast as possible, time-saving is possible as well. Both your staff and customers will be happier if you used a decent POS system that operates really fast.
2.Sales Tracking
The benefit of EPOS systems for restaurant is that you're able to track the number of customers, orders, and so much more every day. This feature is great because you can see every item that has been ordered, how many of your customers are becoming regular customers, and which item is their favourite. You will be able to restock the most popular items before you run out and keep your customers satisfied. You can find orders that were delivered late or incomplete and figure out the issues. Therefore, sales tracking can help you raise your sales and your profit.
3.Customer Loyalty Programmes
Customers are the ones that keep your business going. So by buying the best POS system for your restaurant, you can set up loyalty programmes to reward your frequent customers. Rewards of any kind are always appreciated. It's your way of thanking your customers for choosing your restaurant and letting them know you care about them.
You can plan specific and special offers for your frequent customers. Ask simple questions so you can get to know them a little better and therefore, offer them what they really like. For example, some people love desserts and some love appetizers. Don't just promote random offers based on your interests.
EPOS systems for restaurants can process loyalty programmes that suit your business. For every restaurant, you must deploy different marketing strategies but you don't have to worry, hospitality POS systems are designed to help your business with everything. You just have to find the best POS system.
4.Bye Paperwork
Hospitality POS systems process calculations and transaction automatically, therefore there is no need for paper. If the staff have to put in every order and calculate the revenue manually, the chances of errors rise. No, that's not what you want. Also, there is the matter of accuracy. As we are human we can get distracted and put in the wrong order or something worse even. As long as you are using the best POS for your restaurant, you would not have to worry about this. Hospitality POS systems calculate and process everything with maximum accuracy.
5.Staff Management & Training
Many restaurants struggle with handling their cash flow. Hospitality POS systems offer secure payment methods so you can monitor your profit. Anyone of your staff might steal from you or forge receipts, so you must take action before anything like this happens. Restaurant owners hire different employees, and that's why it's a good idea to keep an eye on your new staff until you can trust them.
There are busy days and quiet days, with hospitality POS systems you can check your past sales figures to figure out how many staff members need to work each day. For example, the weekends or holidays are busy times and you probably will need all your staff members in order to provide the best service for your customers.
Keeping track of staff pre-booked or last-minute absences throughout the year can be difficult, particularly while having to make sure each shift is suitably covered. Hospitality POS systems can store all this data for you so that when a staff member calls in sick you know instantly whether you have enough staff for the day or need to call for backup.
Hospitality EPOS systems can come in handy when you want to reward your top staff members. You have access to up to date reports that tell you who has managed a lot of sales or who is falling behind in meeting your expectations.
After identifying your best workers with the help of your EPOS, it's time to have a meeting with the other workers who might need more training. You can ask each of them about the issues they face every day, or you can ask your top employees to stand by their side once every two weeks and give them helpful tips to improve their performance.
6.Different Payment Methods
EPOS enables you to accept these kinds of payments:
Online
On-the-go
In-store
Card terminals are in charge of processing card payments. There are different kinds of card terminals such as the GPRS terminal. Therefore you will have many options to choose what works best for you.
mPOS can process mobile payments. But a mobile point of sale system is good for small businesses since they don't require high investments at the beginning.
The software that can process financial transactions for different businesses is called a payment gateway.
EPOS systems for restaurants offer several payment methods. Customers like to have different options when it comes to payment methods. By offering multiple payment types you are going to sell a lot more and therefore make more money.
7.Reporting Options
Hospitality POS systems can give you multiple reports so you would be able to check your sales, costs, and profits easily. These reports offer critical information that you or your manager would need in order to keep running things smoothly. You face important decisions every day and having several reports that focus on different aspects of your business can help you make a smarter decision. EPOS systems for restaurants can help you in monitoring Key Performance Indicators (KPIs) such as average customer sales, stock turnover, and sell-through rate. This way you can see what areas need improving.
8.Full Control Over Your Business with Cloud-based EPOS
Many restaurant owners travel a lot to find new and exciting recipes to add to their menu. Therefore, they won't have enough time to check their restaurant in person. Having cloud-based hospitality POS systems is the solution to this particular problem. You will be able to run your business from anywhere at any time. You won't have to call your staff and ask them any questions. With a cloud-based POS, you have full control and you can see everything for yourself. With this feature, you have more time to focus on more important things like making new improvements for your business.
9.More Security
Hospitality POS systems have tracking capabilities that can help you monitor all the completed sales. This way, every staff member would be accountable in every way, and the chances of theft reduce as well. Some employees may be gullible or too generous with specific customers like their family or friends and give them unauthorized discounts. With this feature of EPOS, no one will be able to pull stuff like this. Being extra careful is never a bad thing. When the employees know that nothing will be hidden from you when it comes to your business, they will be on their best behaviour at all times. And if not, you would know which employee is not a team player, and you can fire them before they do something that will hurt your business.
10.Connection to your Kitchen
Hospitality POS systems can automatically send orders to the kitchen without using a third party. Your waiters will be more focused on providing the best service for your customers rather than going back and forth to the kitchen. Also, this will put an end to handwritten mistakes. EPOS systems are very accurate but easy to use for everyone. As most restaurants have different stations in the kitchen, epos systems for restaurants can be programmed to send menu items to the right station. Every order will be placed thoroughly without any mistakes. This feature will affect delivery time and your customers will be much happier when they get their orders in a shorter time.