Selected EPOS is a UK-based company operating relentlessly to help businesses of any size grow resilient and robust. We do so by providing you with the best EPOS software deals (our main focus), the most cutting-edge business solutions and user-friendly apps.
Hands-on Experience
Our team features hospitality experts to make sure your actual needs are fully met.
Cutting-edge Solutions
Our offerings are always at the cutting edge of technology to answer your most recent needs.
Outstanding Support
Support is a part of our mission: helping you grow. We will be there for you 24/7.
Selected.org
Trusted by more than
97,620 clients
Selected Group is our parent company. It includes various leading businesses in a range of industries from IT through to education and tourism in the UK.
Some of these pioneer businesses in the tech industry are Selected Resorts, Selected Geeks, and Selected Time. As of the businesses in the education and tourism sectors, Study First Group and UK Study Tours are the two major and leading agencies in the UK.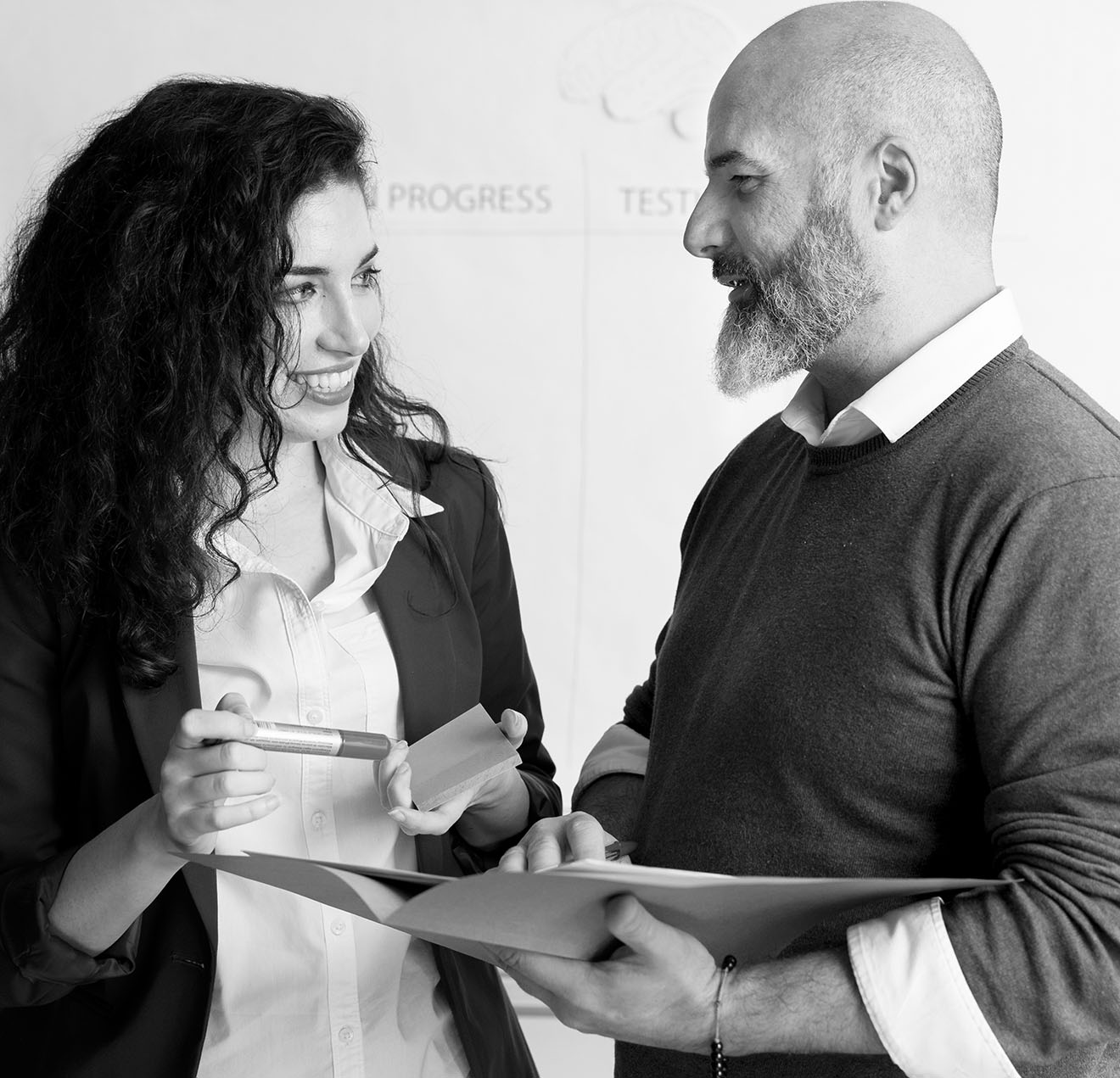 With 36+ Years of Experience in the POS Industry
We know how EPOS systems and your hospitality and retail business work. So, we offer you what you need, not just what's been built.
Software solutions such as EPOS

Business apps such as NeverQ

Hardware components such as EPOS peripherals
What EPOS systems must be like?
As said, some of our valuable members have been for long in the hospitality sector. They have helped us develop and set our own standards of EPOS system high.
We believe every EPOS system must have certain features.
To see the features we believe in, click the button below.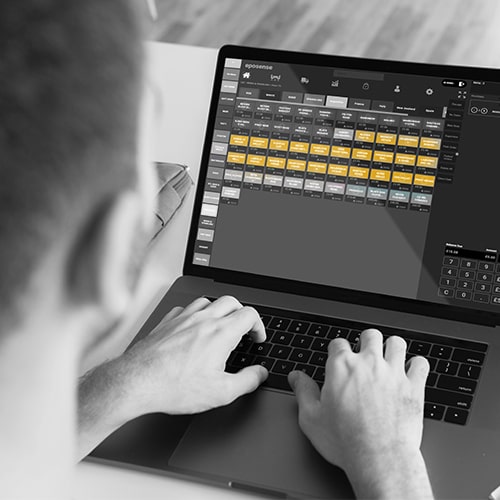 Not a techie? Well, you don't need to be whatsoever. We only select the easiest-to-use EPOS systems on the market. You can make any changes, become creative, personalise, and do many more within less than 16 seconds. Just plug and play. Straightforward software makes it effortless to train your new staff, saving lots of time otherwise wasted. You could now use this time to focus on growing your business.
Afraid of broken devices or lost data? Of course, you are. This is your business, not a game. That is why we are super selective when it comes to data. The software solutions we offer including EPOS systems are cloud-based. In plain English, everything you do on the system will be saved in a place where you can pick up and work with later. Plus, it means you can use the software from anywhere and anytime. Just pick up a tablet, laptop or mobile and make sales on-the-go.
Things like poor connection or disconnection might come up. But when they do, the damage will be done by the time the connection is restored. So, how our EPOS system help? We have made sure that the EPOS system and related software tools that we offer can work offline, too. Therefore, your devices will go on working as efficiently without a spanner in the works. And when your internet connection is restored, the data gets uploaded and you are back online, benefiting from the cloud.
Do you use Android, IOS, MAC, Windows, tablet, PC, smartphone, laptops or any other platforms or devices and can't switch? No need for that as we are there, too. We make sure that the EPOS software we offer can work on every device and operating system. This way you can also add devices to your system, and yet grow more productive without any concern.
Stop third party delivery services from nibbling away at your revenue. How? We provide a kind of an EPOS system that connects to your own website portal. This way help your customers place their orders directly and interact with you. Not only can this save your money, but it also will increase your sales as you will have your customers' information to get in touch and advertise directly. You just need a loyalty system which we offer that as well.
Ever wondered how you could keep your customers coming back? Well, the answer is through loyalty systems. We offer both dedicated individual loyalty apps as well as EPOS systems featuring built-in Loyalty tools. Entice your customers back by using our easy-to-use tools such as loyalty cards, apps, QR codes, and online-based shops. Just remember loyal customers make the difference.
Ever received an amazing order but had forgotten to restock when it was due? Or forgot how much of a product or item you have left? Real-time full control of your inventory is what you need and is what we provide. We offer EPOS systems that simply lets you know what is happening to your supply at the very moment it is happening. To break it down, you can see how many units of any item you have left. And whenever you sell an item, our EPOS software automatically subtracts the right amount from your inventory.
Each of these subsidiary businesses of Selected Group in the tech industry makes its best effort to make managing businesses of any size simple.
Providing the best EPOS solutions and developing business apps.
Helping with Rota, scheduling, staff and task management.
End-to-end innovative digital solutions and IT services to individuals, small businesses and corporations worldwide.
As subsidiaries of Selected Group, these businesses are among the largest student tour providers in the UK, offering a wide range of memorable experiences in Europe.
Student day trips, weekend tours, sporting events, theatre nights, festivals.
Providing excursions for students and visitors to England since 1991.
Study First Group – a subsidiary of Selected Group – holds three individual businesses, all extending services in the education industry in one way or another.
International student recruitment agency for all levels of education, since 1999.
Providing help, support and guidance to international students choosing to study in UK universities.
Providing guardianship services to international students.

Hamid
Shaliz
 "One time our printer was acting up. We had to call the support team. They guided us through straight away. Turns out something got caught in the printer… It's now the beating heart of my venue."


Denny Vermiglio
Hixon Green
"The portability that Eposense has got is amazing. I'm really happy about taking my tablets upstairs, downstairs, doing stock counting… Simply put, Eposense is a system that meets our customers and staff's expectations."


Steve
The Venue Beach Bar
"It's the Ultimate EPOS! Not only did it help me with Allergens and Dietary options, it grew with my business when opening multiple sections of the venue with menus that were completely different to each other."

Yaser
Good Burger Kitchen
"Eposense is a Game Changer. It completely connects my front of house with all my delivery systems, like just eat and deliveroo, enabling me to focus on the food and customer service."


Robert Maynard
Wild Flor
"The support was excellent. The response and service on the support side of things was amazing. It was very fast from digital things, development things through to support with physical device breaking."


Monika Staroszczyk
ZAMA
 "It  is pretty easy and friendly to use…it's really helpful. Tablets are really good because you can be really close to customer, take orders at the same time send back to the kitchen."

Exceptional experience with Selected Epos that has truly transformed our operations at Hixon Green Restaurant. Their cutting-edge technology and unparalleled support have elevated our business. Highly recommended.
